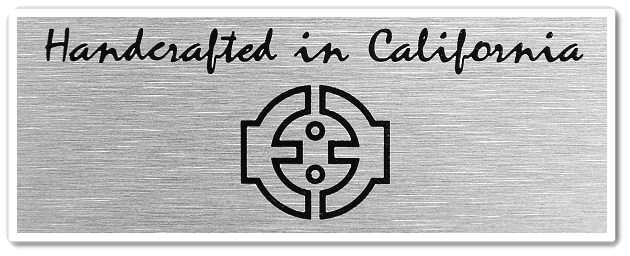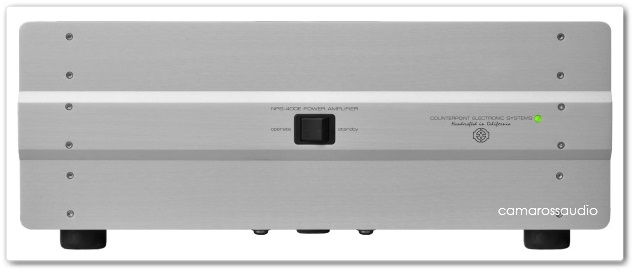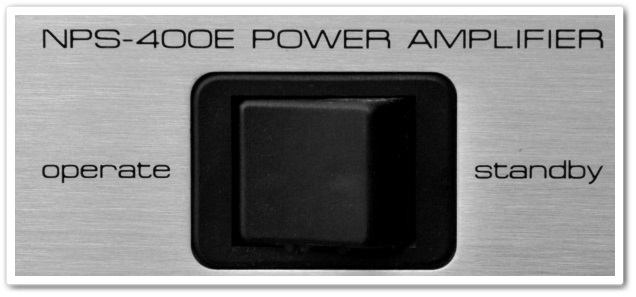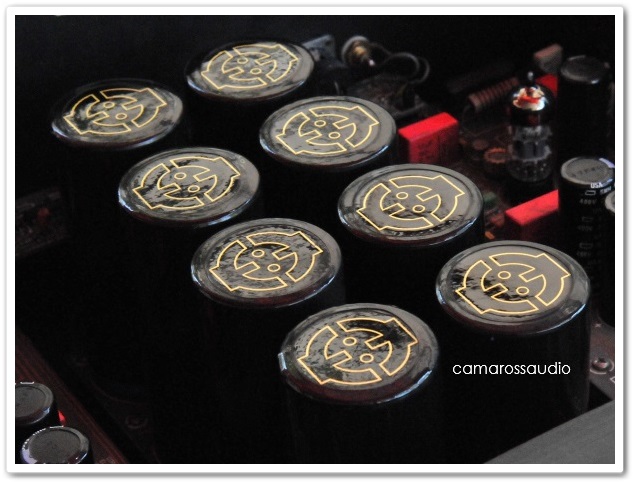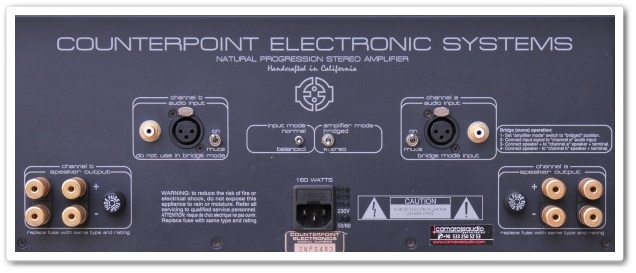 NPS 400-E
(Naturel Progression Sound)
2 x 200 W / 8 ohm
2 x 400 W / 4 ohm
2 x 700 W / 2 ohm
(Michael Elliott tasarımıdır)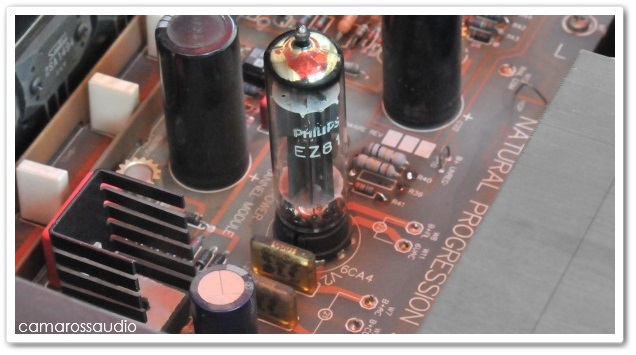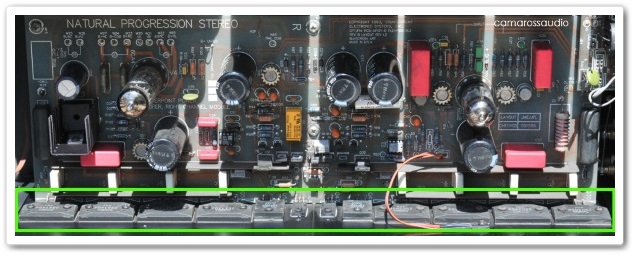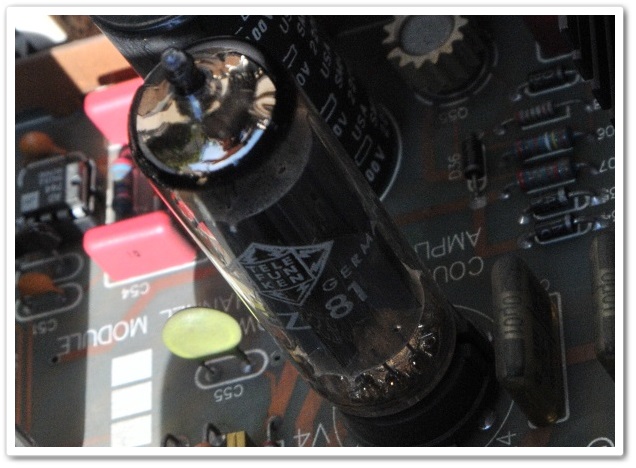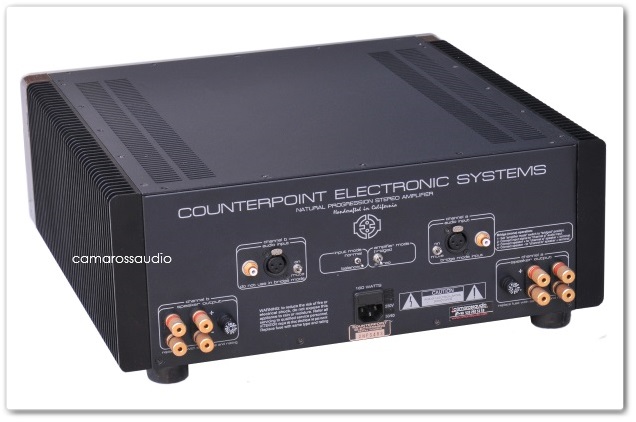 Teknik ve kozmetik olarak en küçük kusuru yoktur,
lambalı sıcaklığında büyük güç elde edebileceğiniz,
son derece sağlam topolojiye sahip bir amplidir,
lambaların emisyon ölçümleri yapılmıştır (raporu verilecektir),
Michael Elliott tasarımıdır,
mağazamızda dinleyebilirsiniz.
MADE IN USA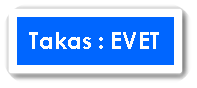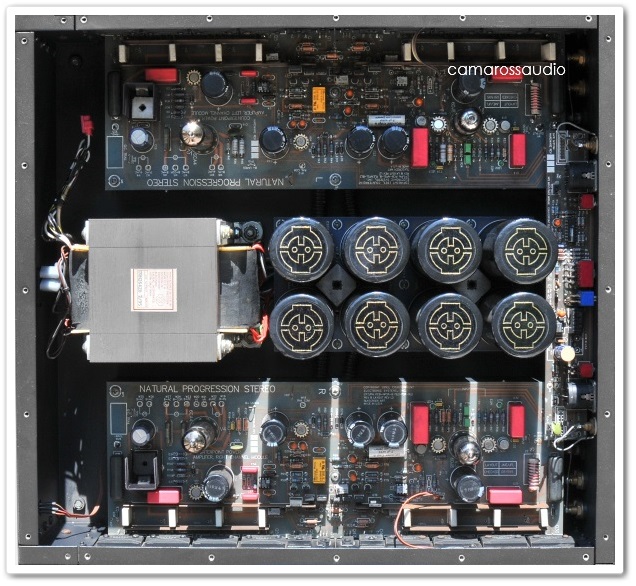 İlanda kullanılan fotoğraflar cihazın kendi güncel fotoğraflarıdır, alıntı değildir.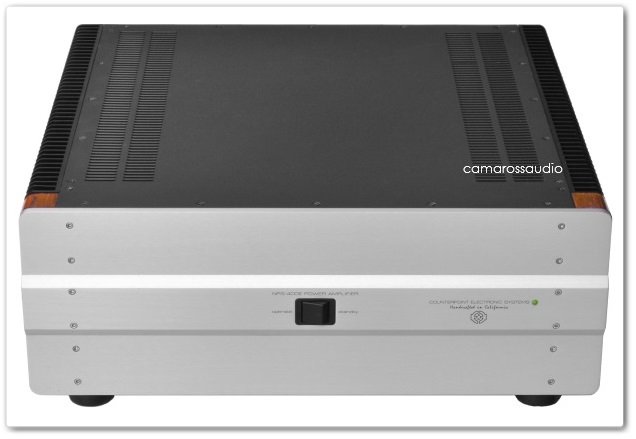 Photograps used in this ad are current and
reflect actual condition of the devices, they are not cited.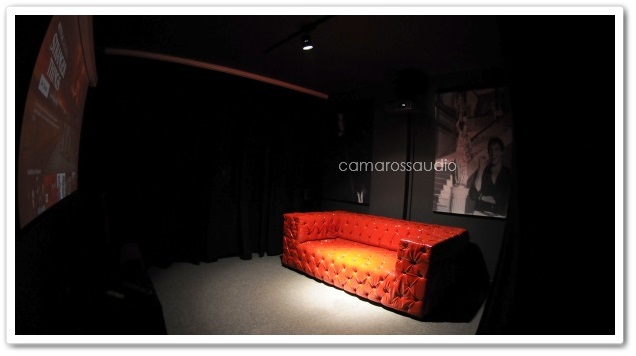 Keyifli alışverişler dileriz
Please click our Logo for our other ads.