Full balanced, 48 step, remote control passive preamplifier
(Vishay z-Foil Resistors  / Takman REX / Remote versiyonudur)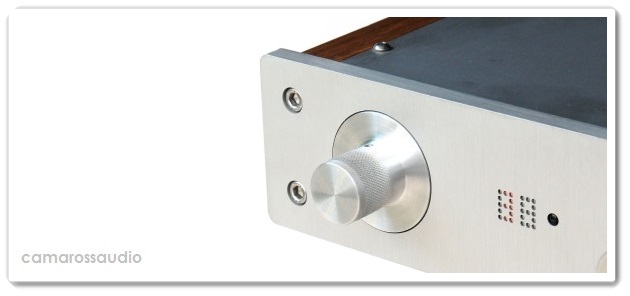 TAKMAN REX
FEATURES
Low distortion, high quality sound
Non-magnetic materials used
Brass caps and non-oxygen copper wire used
Our REX carbon film resistor for audio equipment
"The Pink" is the result of our pursuit for pure and
high quality sound. The basic material is highly pure
ceramic, the resistor body is highly pure carbon, the
cap is made of brass and the lead wire is made of
non-oxygen copper.
Non-magnetic materials were
severely chosen.
For the external coat, paint that
prevents any adverse effect by vibration is chosen.
Spiral trimming to adjust resistance value is made
as short as possible in consideration of the influence
on the inductance.
Moreover, uniquely 1/4W product
(REX25) has a directionality which enables to improve
performance for audio applications (optional extra)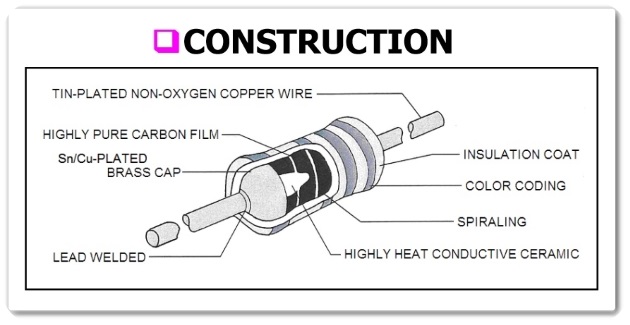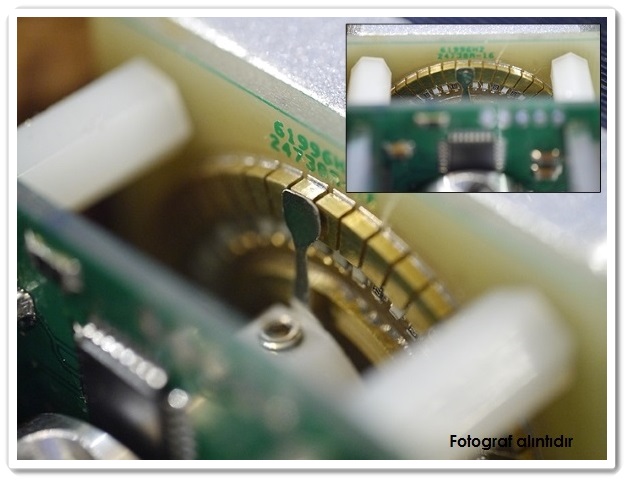 Vishay Foil Resistors
Ultra High Precision, Z-Foil Audio Resistor
Minimizes Noise and
Distortion in the Signal Path with TCR of ± 0.05 ppm/°C
, Tolerance
to ± 0.005 % and High Linearity
or Low Voltage Coefficient of
Resistance (VCR) of 0.1 ppm/V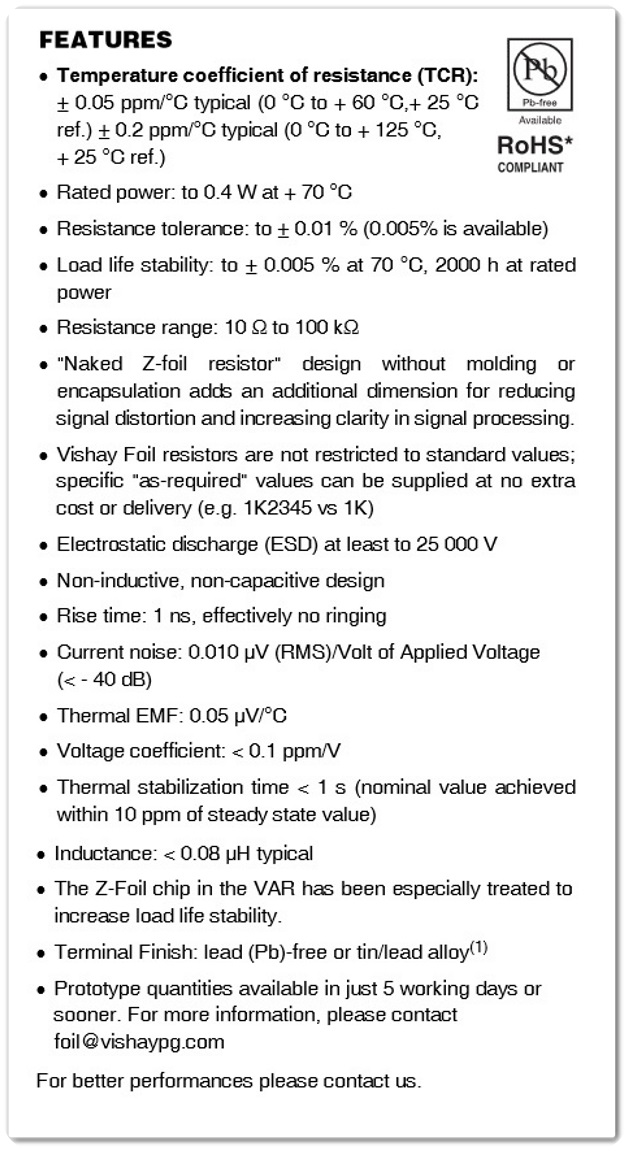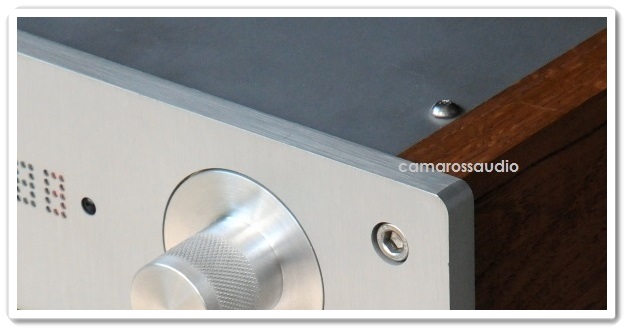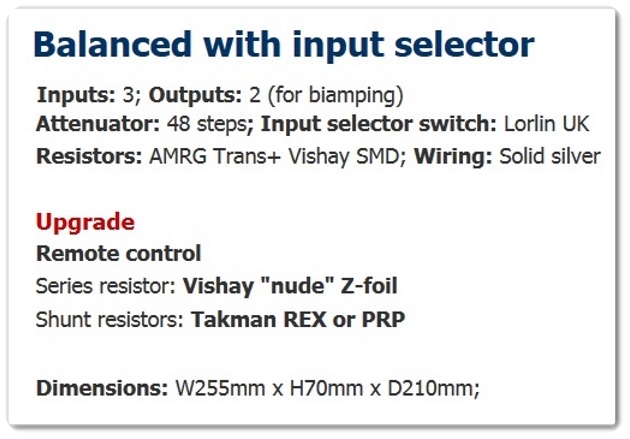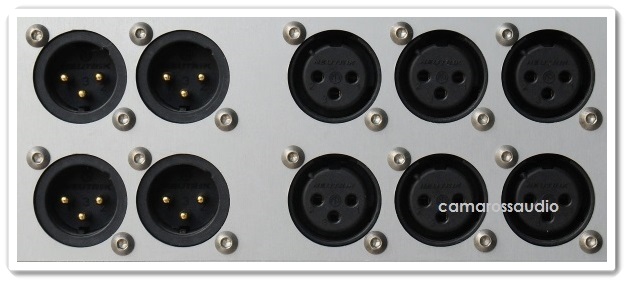 Teknik ve kozmetik olarak en küçük kusuru yoktur,
%100 orijinaldir,
yeni ile eşdeğerdir, (demo için kullanılmıştır),

elektrik beslemesi sadece uzaktan kumanda için gerekmektedir,
renksiz, analitik, kayıpsız, hacimli
orijinal uzaktan kumandası, besleme adaptörü ile birlikte kutusunda içeriği eksiksiz gönderilecektir,

mağazamızda dinleyebilirsiniz.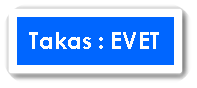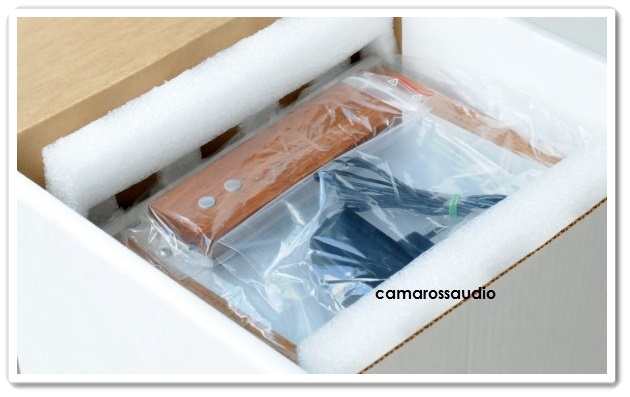 İlanda kullanılan LOGOLU fotograflar cihazın kendi güncel fotograflarıdır, alıntı değildir.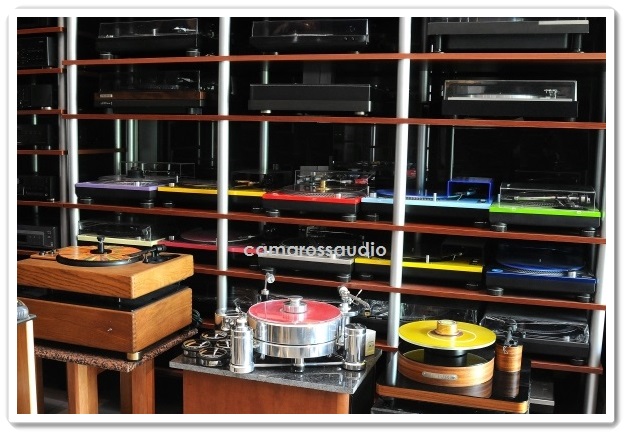 Keyifli alışverişler dileriz
Please click our Logo for our other ads.
Diğer ilanlarımız için logoyu tıklayınız