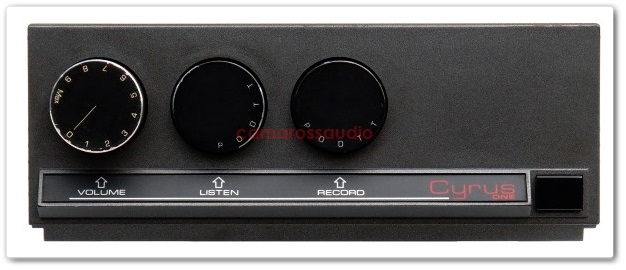 Further Information
To keep the signal as pure as possible, the Cyrus One features 'minimalist' circuitry devoid of the non-essential stages which interrupt the signal path. The signal integrity is preserved, even through this short path, by the use of only the finest components, including military grade power transistors and selected passive elements.

The cabinet and chassis are designed to do more than just elegantly cover the Cyrus interior: the case itself is made from a precision diecast non-ferrous metal alloy, while the chassis with integral heatsink made of diecast aluminium. In addition to structural integrity not demonstrated by any other amplifier at or near the Cyrus price range, these features improve the sonic fidelity by dispelling mechanical resonances, circuit microphony and airbourne radio frequency interference.

The Cyrus One has the capacity to accept five separate signal sources serving as the basis for a comprehensive hi-fi system. With its minimalist appeal and compact dimensions, the Cyrus One allows the listener to record from one source while listening to another and will accept the signal from high quality moving-coil cartridges as well as from the more common moving-magnet types. It is a completely functional package, providing the essentials without compromise.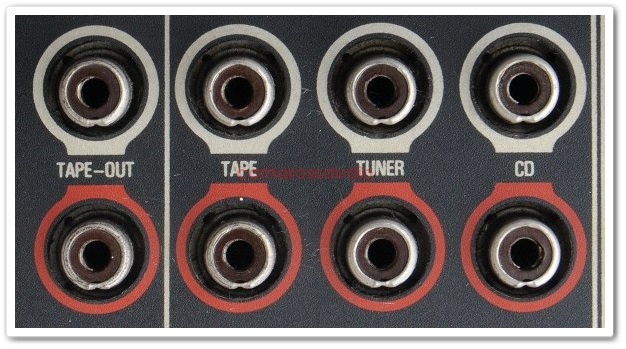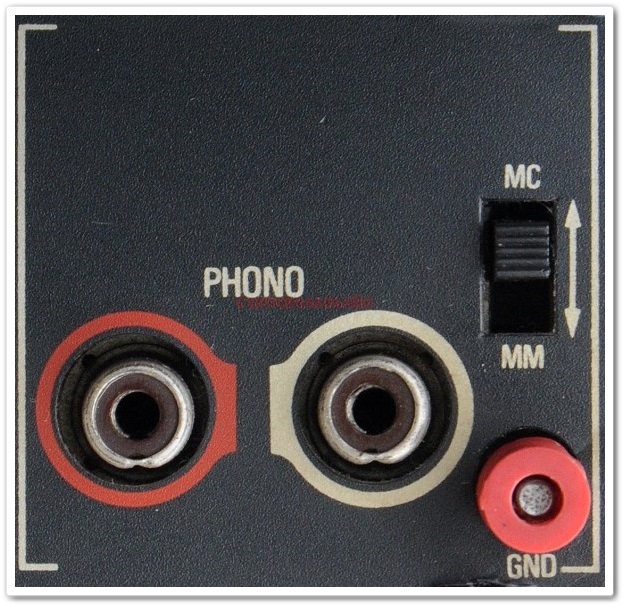 Teknik olarak kusuru yoktur,
PHONO : MM-MC
mağazamızda dinleyebilirsiniz.
Tüm Türkiye,ye YURTİÇİ KARGO ile
(Tarafımızdan profesyonelce paketlenip)
%30 indirimli-sigortalı gönderi yapılır.

Photograps used in this ad are current and
reflect actual condition of the devices, they are not cited.
Shipping (Fedex) is done worldwide. Please ask shipping costs.
EXCHANGE : YES
İlanda kullanılan fotograflar cihazın kendi güncel fotograflarıdır, alıntı değildir.

TAKAS : EVET
Tüm ürünlerimiz (Sıfır ve 2.el) faturalıdır.
All our sales (first and second hand) are invoiced.

Keyifli alışverişler dileriz
Please click our Logo for our other ads.
Diğer ilanlarımız için logoyu tıklayınız