DAC - PREAMP - HEADPHONE AMP.- TUBE BUFFER (TUBE)


Audio inputs
Optical audio input x 1 (Digital)
Coaxial audio input x 1 (Digital)
USB connector x 1 (Digital)
Analog audio input x 1 (Analog)
Line-in audio input x 1 (Analog)
Optical connector: TOSLINK 660nm
Coax connector: RCA, 500mVpp into 75 ohms
Analog connector: RCA, 1000k ohms
Accepted sample rates for coaxial and optical connections: 32khz, 44.1Khz, 48Khz, 88.2Khz, 96Khz, 192Khz
Accepted sample rates for USB connection: 32khz, 44.1Khz, 48Khz, 96Khz
Accepted audio format: linear PCM, 16, 20 or 24 bits per sample

Audio outputs:
All RCA connectors are gold-plated
Volume control is provided for all outputs
Two dedicated linear power regulators for DAC and line-out stages
Dedicated linear power regulators for Tube stage
Analog RCA outputs signal-to-noise ratio: 107dB
Tube pre-out outputs signal-to-noise ration: >100dB
Analog RCA and Tube pre-out outputs impedance: 5K ohms
Total harmonic distortion: less than 0.001% (RCA outputs), less than 0.1% (Tube pre-out outputs)
Maximum output power: 1000mW x 2 (32 ohms), 500mW x 2 (300 ohms), 300mW x 2 (600 ohms)

Headphone outputs:
Standard 1/4″ jack
Minimum headphone impedance: 16 ohms
Maximum headphone impedance: 600 ohms
Headphone output power: 300mW ~ 1000mW

Introducing all new Maverick Audio TubeMagic D1Plus DAC, our famous all-in-one DAC & headphone amplifier combo now is getting even better. New features includes up to 24bit/192khz digital audio support, Tenor 7022L pro audio USB interface and improved circuit design.
Maverick Audio TubeMagic DAC lets you "upgrade" the audio listening experience for any type of setup. Whether you currently have a computer, game console, CD player or AppleTV, simply plug the TubeMagic D1 Plus in to enjoy superior high end sound quality.
Upsampling your digital music
From 16bit to 24bit, from 44.1 kHz to 192 kHz, TubeMagic DAC's professional-level Audio DAC produces an extremely accurate and distortion-free digital-to-analog conversion. Your digital music files have never sounded this good before.
Carefully designed analog processing circuit
Without a good analog stage, even the best quality digital music will sound dry and lifeless. After all, music will only be played in analog format via amplifiers, speakers and headphones. We spent a great deal of time to enhance the analog circuit to make sure the analog signal will sound natural, transparent and full detail.
"TubeMagic" vacuum tube preamp outputs stage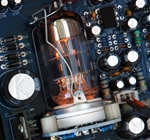 Vintage 5670 vacuum tube working in the DAC
The TubeMagic D1 Plus comes with a vacuum tube pre-amp output stage in addition to the normal solid-state audio output. Powered by a vintage vacuum tube made in 1970's, it adds a lot of warmth and smoothness to the music, especially to Vocal and Jazz genres. Furthermore, you can use this DAC as a full functional tube preamp, adding the "tube magic" to the two analog and three digital inputs.
Bit-perfect USB interface
The TubeMagic D1 Plus features the famous Tenor 7022L pro-audio USB interface chip. It will handle up to 24bit/96Khz audio transferred from your computer to the DAC bit by bit without any distortion or resampling.
A damn good Headphone Amplifier!
With up to 600 ohm impedance and 1000mW power output, this DAC has enough power to drive any headphone on the planet.
Line-in cord lets you plug in your iPod & iPhone
Do you want to listen to your iPod or iPhone with brilliant clarity? Simple. The TubeMagic DAC comes complete with a cord and front panel line-in jack for your iPod/iPhone or other MP3 player. Just plug it in and you're ready to rock.
High-end linear power supply
R-Core transformer is a super-regulated power circuit that purifies and enriches the digital-to-analog conversion bringing extremely pure, natural and detailed music output.
Uncompromised build quality
100% handmade with audio grade components topped off with a brushed aluminum front panel. We make sure this baby is a serious audio equipment.
It's flexible and easy to set-up

Two digital sources (optical and coaxial) means that network music devices, media players, games consoles, CD/DVD players etc. can be connected concurrently using S/PDIF (Coaxial) or Toslink (Optical) inputs.
Two analog sources (one line-in on the front panel and one analog in on the back) means that iPods, portable music players, vintage audio equipment, or any audio device without digital outputs can be connected concurrently using the 1/4″ or RCA input.
Additionally, you can connect the TubeMagic DAC directly to your PC using a USB connection (no drivers needed) and dramatically improve the quality of your digital music.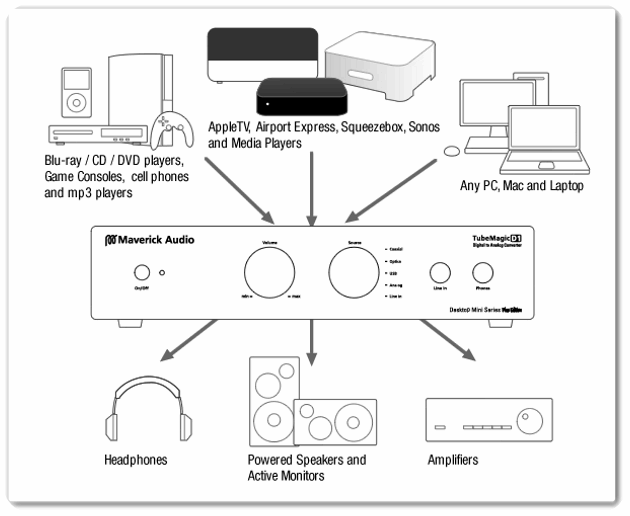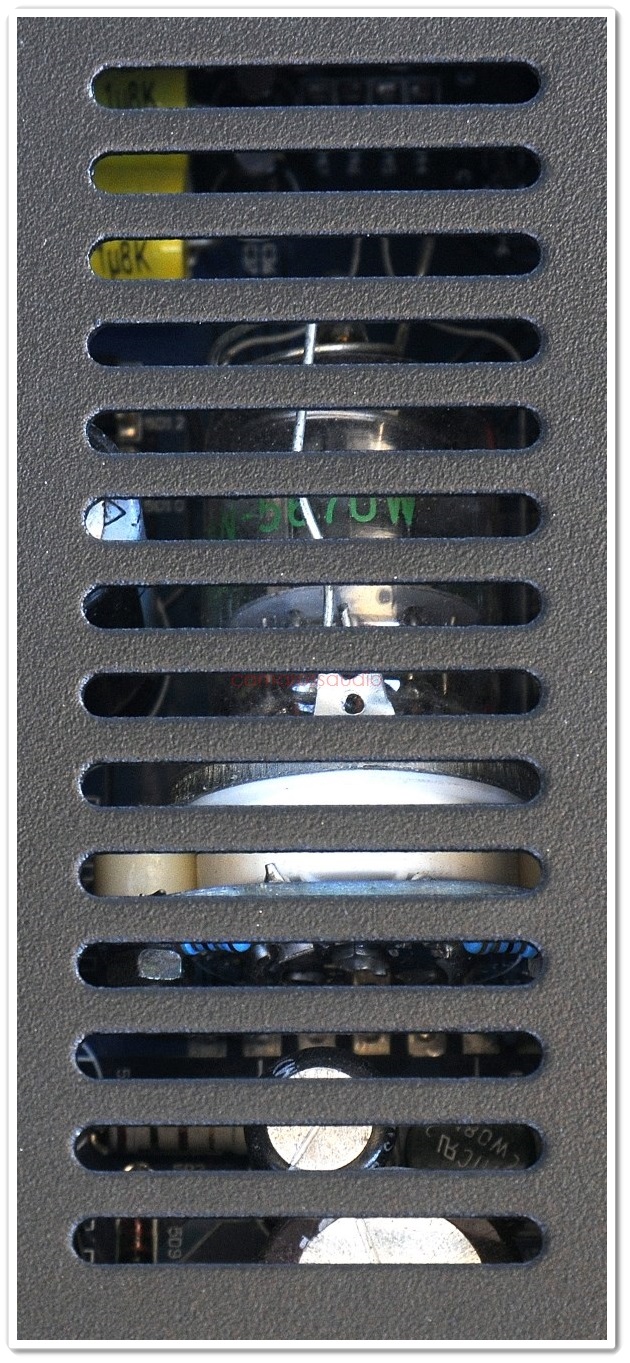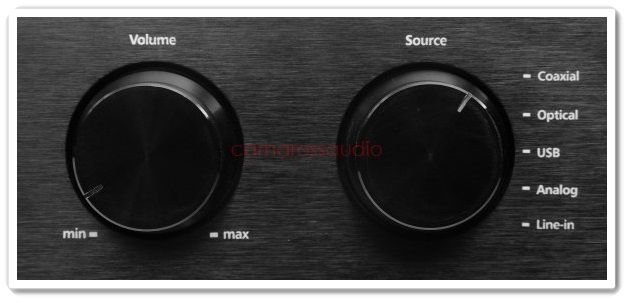 Teknik ve kozmetik olarak en küçük kusuru yoktur,
%100 orijinaldir,

mağazamızda dinleyebilirsiniz.

Tüm Türkiye,ye YURTİÇİ KARGO ile
(Tarafımızdan profesyonelce paketlenip)
%30 indirimli-sigortalı gönderi yapılır.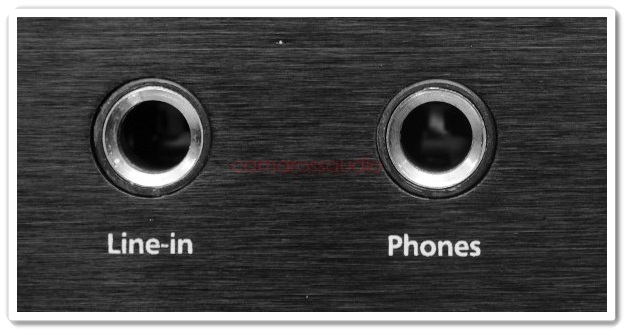 Photograps used in this ad are current and
reflect actual condition of the devices, they are not cited.
Shipping (Fedex) is done worldwide. Please ask shipping costs.
EXCHANGE : YES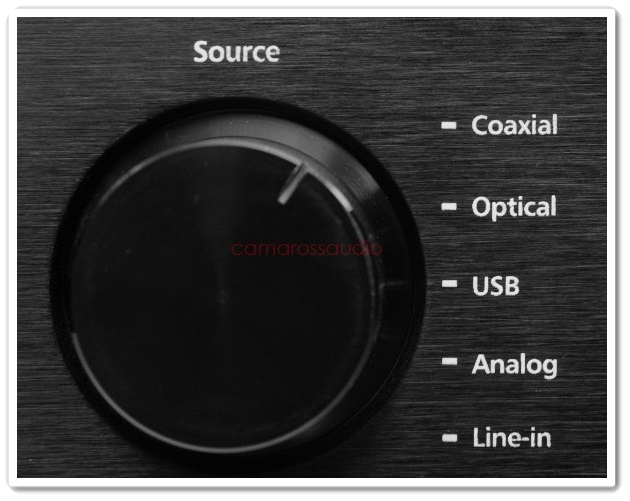 İlanda kullanılan fotograflar cihazın kendi güncel fotograflarıdır, alıntı değildir.

TAKAS : EVET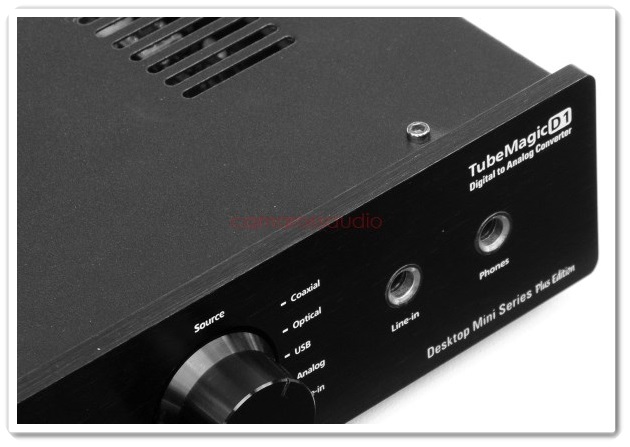 Tüm ürünlerimiz (Sıfır ve 2.el) faturalıdır.
All our sales (first and second hand) are invoiced.
Keyifli alışverişler dileriz
Please click our Logo for our other ads.
Diğer ilanlarımız için logoyu tıklayınız