This versatile 5.1-channel network AV receiver is ready for AirPlay®, music streaming, AV Controller App and HTC Connect™. It offers high sound quality, plus 4K Ultra HD pass-through and new Extra Bass function for powerful sound.
Features
Support for HDMI 2.0 Specification
4K Ultra HD Pass-through for Super High Resolution Images
HDMI with 3D and Audio Return Channel
HDMI CEC for Easy Operation
Discrete Amp Configuration for High Sound Quality
Network Functions
AirPlay® Allows Streaming Music to AV Receiver
Stream Millions of Songs with Spotify Connect
HTC Connect™ for Wireless Streaming
AV Controller App for Easy, Convenient Operation
USB Digital Connection for iPod and iPhone on the Front Panel
Virtual CINEMA FRONT Provides Virtual 5-channel Surround Sound with High Quality and Resolution
Extra Bass Provides Rich Bass Reproduction, Even with Small Speakers
YPAO™ Sound Optimization for Automatic Speaker Setup
HD Audio with CINEMA DSP 3D and Virtual Presence Speaker
DSP Parameter Adjustment for Easy and Detailed Setting
Gapless Playback Compatibility Allows Play without Interruption*
Compressed Music Enhancer
Total Purity Concept for the Finest Sound Quality
Subwoofer Trim Conrol for Improved Sound Imaging
SCENE for One-Touch Start
ECO Mode Lowers Power Consumption by 20 Percent*
Selectable Auto Power Down
Auto power down lets you save energy by selecting to turn off the power after two, four, eight or 12 hours.
Technology
Network
AirPlay®
DLNA Certified®
Pandora®
Spotify
HTC Connect™
Dolby® TrueHD
DTS-HD®
HDMI®
Made for iPod® and iPhone®
4K Ultra HD Pass-through
CINEMA DSP 3D Mode
Virtual Presence Speaker
SILENT CINEMA™
Compressed Music Enhancer
SCENE – A New Level of Operating Ease
YPAO™ Automatic System Calibration
ECO Mode
ECO mode reduces power consumption by about 20%*. It can easily be set from the top of the GUI / OSD menu.

*Compared to power consumption when ECO mode is off. (Yamaha measurement)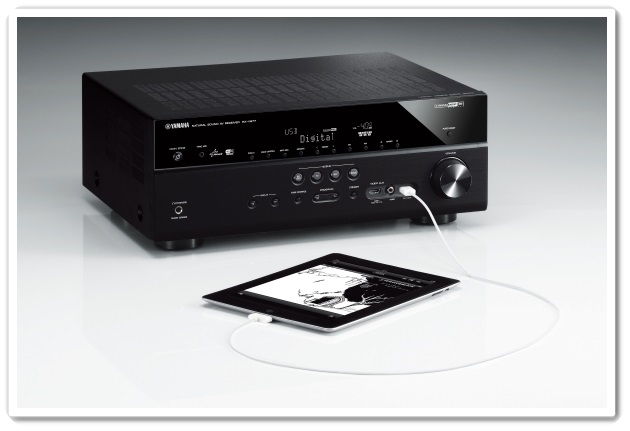 Teknik ve kozmetik olarak en küçük kusuru yoktur,
demo amaçlı kullanılmıştır, yeniden farkı yoktur,

orijinal kutusunda içeriği eksiksiz gönderilecektir,
mağazamızda dinleyebilirsiniz.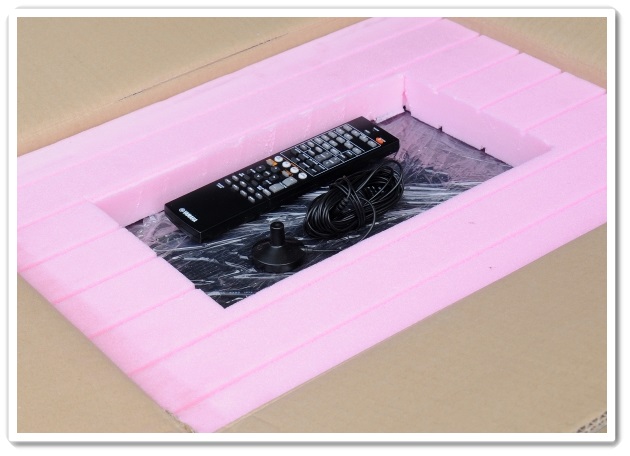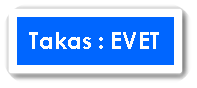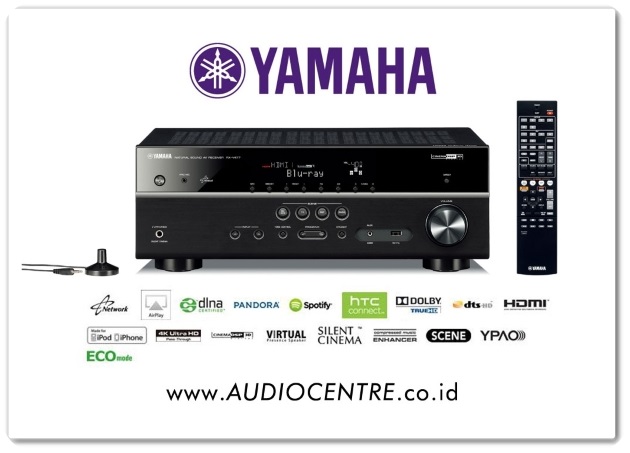 Keyifli alışverişler dileriz
Please click our Logo for our other ads.
Diğer ilanlarımız için logoyu tıklayınız