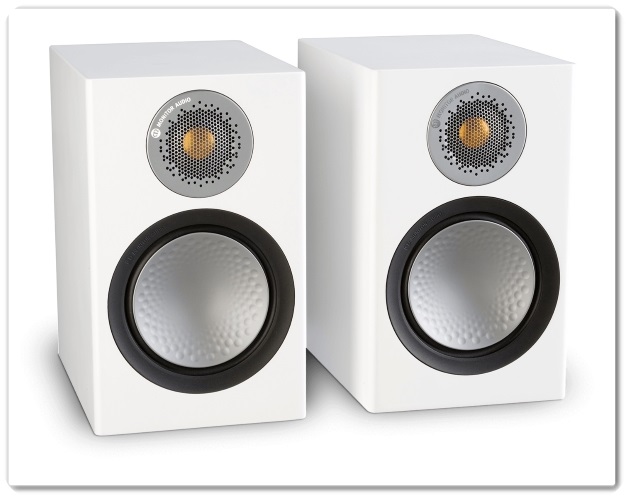 The ultra-compact Silver 50 introduces a completely new version of Monitor Audio's special 5¼-inch C-CAM bass/mid-range drive unit, creating the most diminutive bookshelf model ever to appear in the line-up. Silver 50 may be compact, but it delivers a big sound with impressive scale and dynamics. Prepare to be astounded.
Powerful magnets in the nimble Silver 50 stand-mount loudspeaker drive large, 32 mm voice coils to ensure impressive power handling and incredibly low distortion. Design criteria ensure that the Silver 50 will make the most of smaller living spaces by being placed close to a wall and yet still deliver clean, punchy bass. You will only hear well-balanced, pure mid-range without ever a hint of box coloration.
Strategic cabinet bracing and Monitor Audio's bolt-through technology creates an amazingly solid speaker. Not only can it play louder and cleaner than its size suggests, it delivers an incredibly well balanced, pure mid-range for a gloriously natural sound.
This may be a smaller box but be prepared for a big, fulfilling sound.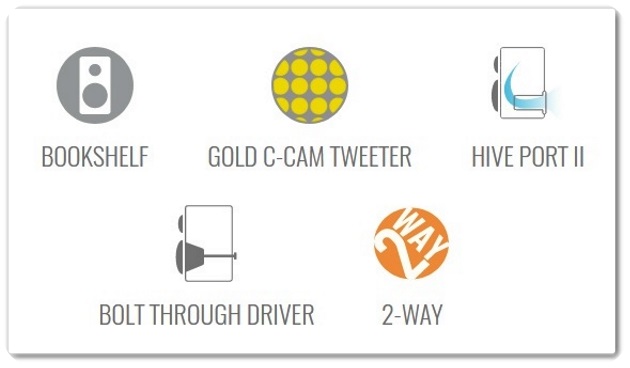 TECHNOLOGY
New 25 mm C-CAM (Ceramic-Coated Aluminium/Magnesium) tweeter, featuring vented Neo magnet system, optimised for lower distortion and cleaner sounding trebleNew 5¼-inch bass/mid driver with concave 'dished' C-CAM cone profile for optimal damping and improved mid-range clarity
RST Cone profile for improved diaphragm rigidity and lower distortion
Unique build ring/voice coil-cone coupling mechanism (DCF), optimised to reduce high-frequency cone break-up and increase the critical voice coil circumferential rigidity
Cast polymer driver chassis design for improved rigidity and damping characteristics
HiVe II port technology giving improved transient response and tighter bass, due to smoother airflow
Pureflow silver-plated OFC copper internal cabling to allow the highest-quality transfer through the signal chain
High-quality crossover components including premium grade, bespoke polypropylene film capacitors, air-core and low-loss laminated steel-core inductors allowing maximum signal transfer and zero distortion
Rigid 20 mm MDF construction utilising scientifically-optimised bracing
Single-bolt-through driver technology pioneered by Monitor Audio, providing increased bracing strength, rigidity and driver/baffle de-coupling
Ultra-low-profile grilles featuring invisible magnetic grille fixings mean a clean visual styling
Bespoke, high quality bi-wire terminals
Selected premium-quality wood veneers, high-gloss lacquer or contemporary Satin White finishes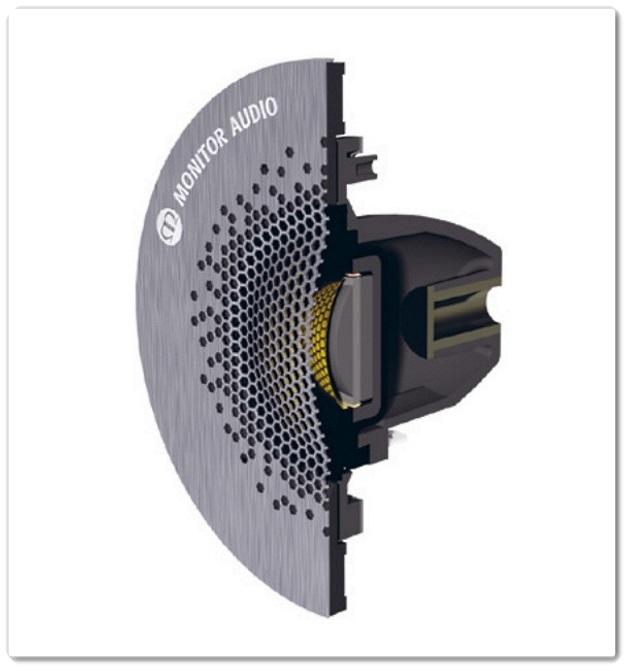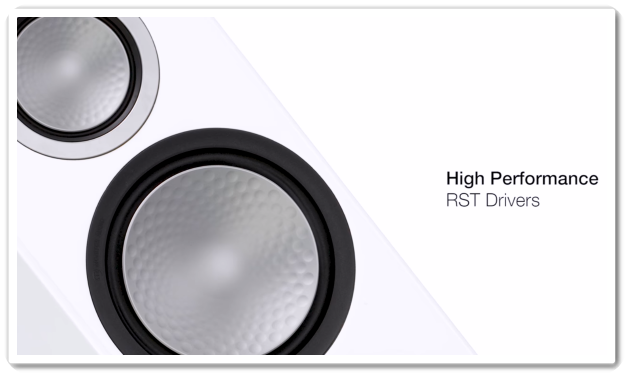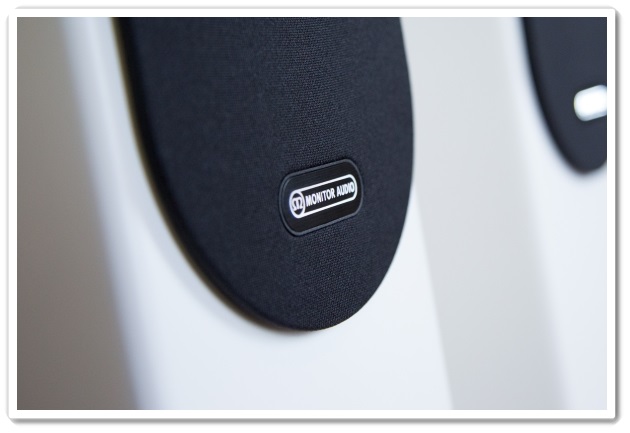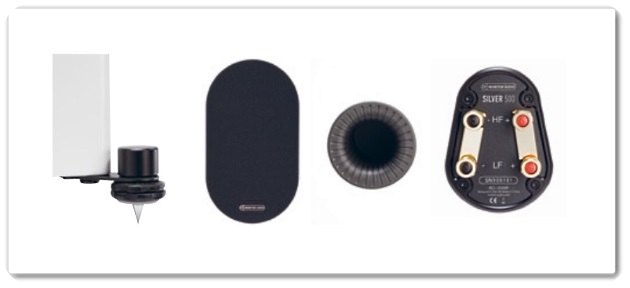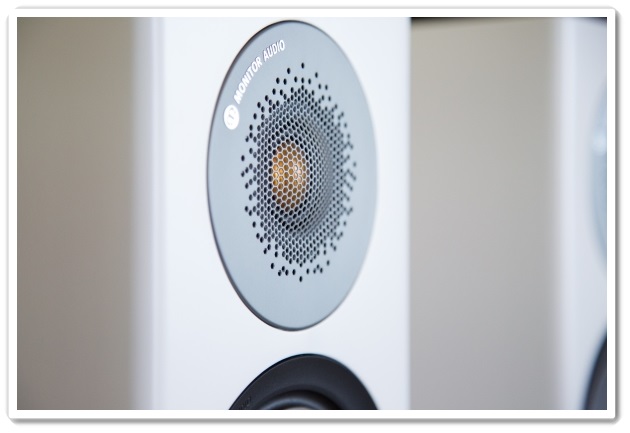 SPECIFICATION
System Format: 2-Way
Frequency Response: 52Hz - 35kHz
(45Hz - 35kHz)
Sensitivity (1W@1M): 87dB
Nominal Impedance: 8 Ohms
Maximum SPL (dBA): 110 (pair) (110.8)
Power Handling (RMS): 100W
Recommended Amplifier Requirements: 40-100W
Bass Alignment
Bass reflex - rear ported
HiVe®II port System
Crossover Frequency: 3.0kHz
Drive Unit Complement: 1 x 51/4-inch RST bass/mid driver
(1 x 6" RST® Bass/Mid driver)
1 x 1-inch (25 mm) Gold Dome C-CAM tweeter 
Cabinet Dimensions: (Excluding Grille & Terminals) (HxWxD): 270 x 165 x 240 mm
(312 x 185 x 240 mm)
Product External Dimensions: (Including Terminals) (HxWxD): 270 x 165 x 269 mm
(312 x 185 x 275 mm)
Individual Weight: 6 Kg
(6.95 Kg)
* Silver 50 Yenilikler
* Silver 1
(Silver 50, nin eski nesilde karşılığı, Silver 1, dir)

Lütfen renk seçiniz. 
Renklere göre fiyat değişkenlik gösterir.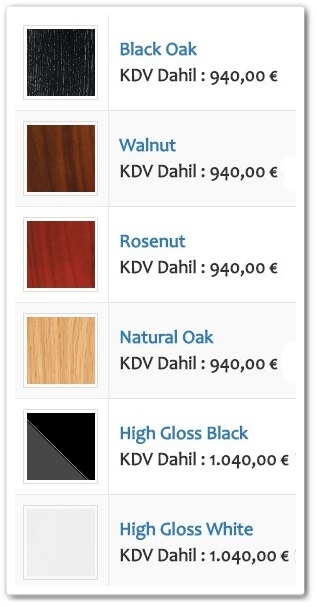 Monitor audio hoparlörleri (Platinum - Gold - New 6G Silver) mağazamızda kıyaslayarak dinleyebilirsiniz.
Kapalı kutu, adınıza faturalı,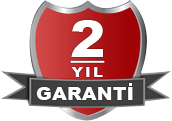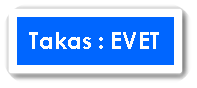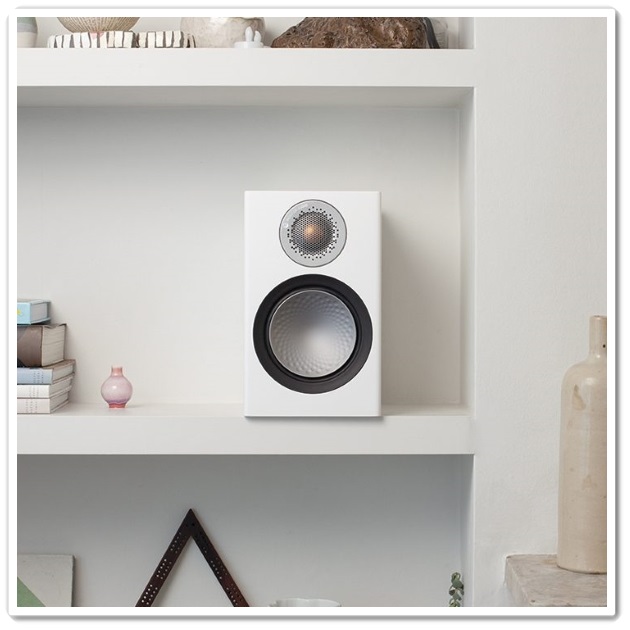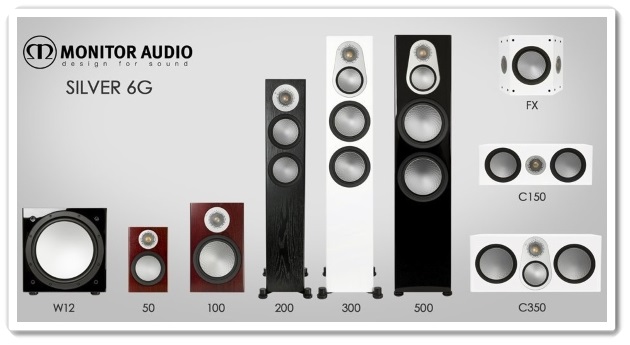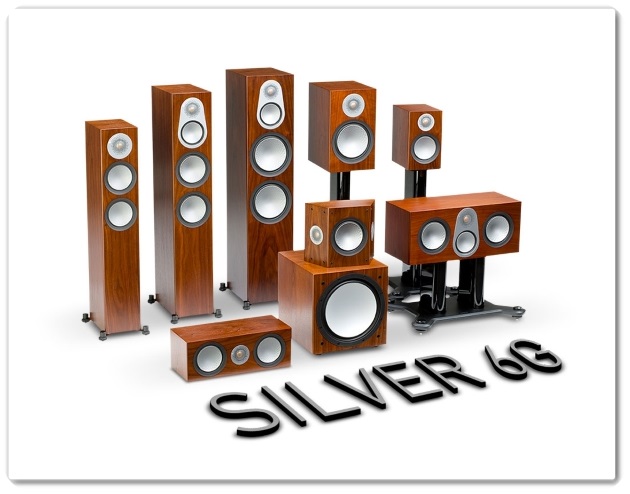 Keyifli alışverişler dileriz
Please click our Logo for our other ads.
Diğer ilanlarımız için logoyu tıklayınız