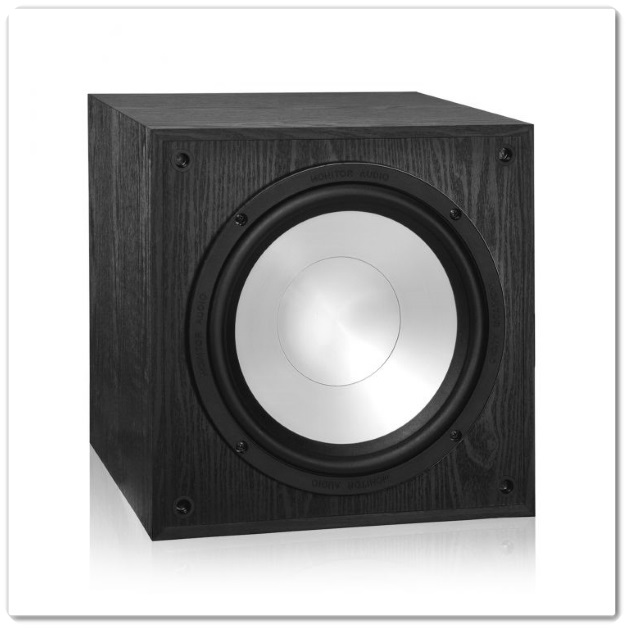 The MRW-10 subwoofer uses a 10" MMP® II driver and 100 Watt Class-D power amplifier, devised in tandem to provide superior standards of control, speed and punch.


TECHNOLOGY
10" MMP®II subwoofer driver
Class-D power amplifier
Switch mode power supply
Modelled on the hugely successful, award-winning Bronze Reference Series
Re-tuned, optimising every detail to re-define our meaning of entry-level
Equipped to compete with many more expensive offerings from rival brands and capable of jaw-dropping audio resolution in two-channel and multi-channel systems.
Pearlescent vinyl finishes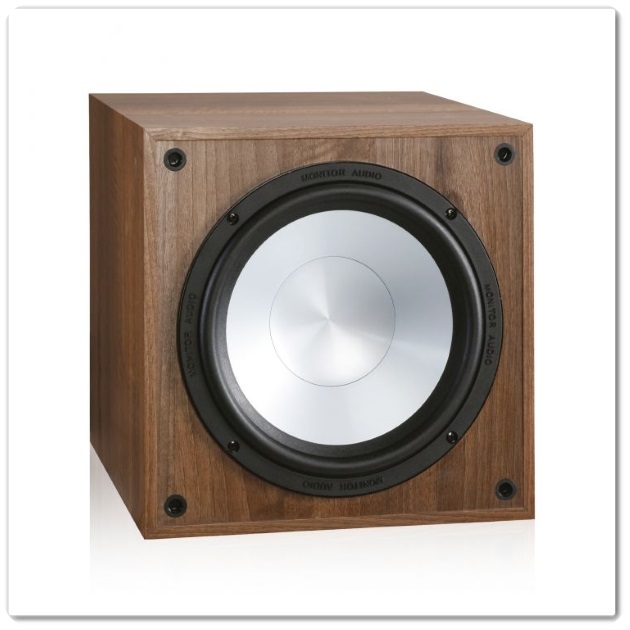 SPECIFICATION
Low Frequency Limit: 28 Hz
Upper Frequency Limit: 45 - 150 Hz
Low Pass Filter Alignment: 12dB/octave filter
Cabinet Alignment
Bass reflex. 18mm construction.
Amplifier Output: 100 watts
Drive Unit Compliment: 1 x 10" Long throw driver
Input Impedance: 20K Ohms
Mains Input Voltage: 220 - 240 Vac
External Dimensions (H x W x D): 320 x 320 x 340 mm 
Weight (each): 12.9 Kg 

Lütfen renk seçiniz.
Kapalı kutu, adınıza faturalı,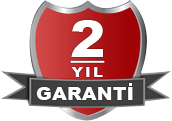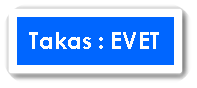 Keyifli alışverişler dileriz
Please click our Logo for our other ads.
Diğer ilanlarımız için logoyu tıklayınız