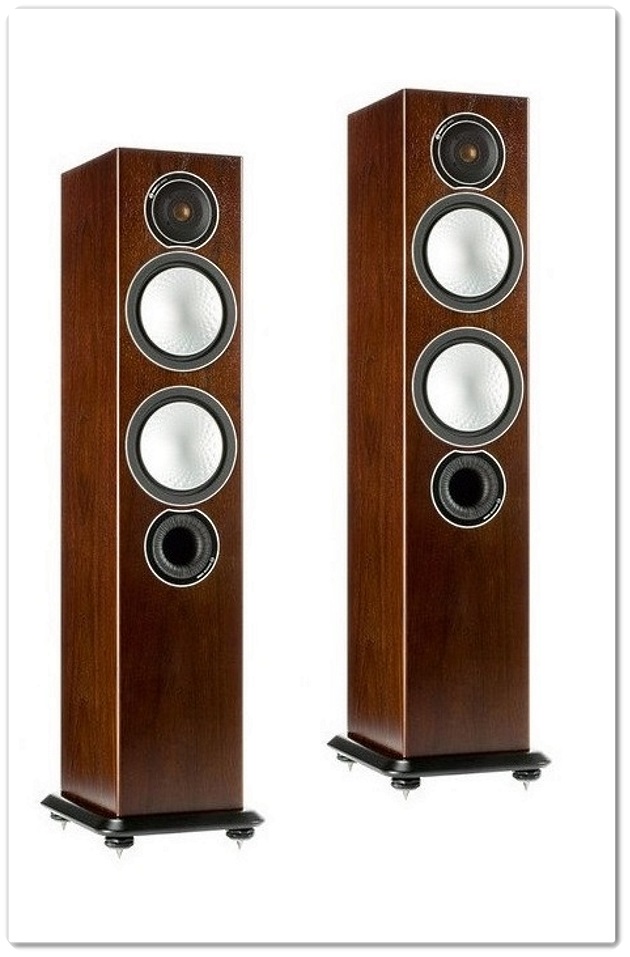 The Silver 6 floorstander incorporates a 6" C-CAM® RST® bass driver and bass/mid driver in a 2 1/2 way system configuration. An outstanding communicator of music and film audio in medium to large rooms.

TECHNOLOGY
Improved C-CAM® (Ceramic-Coated Aluminium/Magnesium) gold dome tweeter design with damped rear chamber and innovative dome venting technique for improved clarity and wider operating bandwidth.
6" bass and 6" bass/mid-range drivers with concave 'dished' C-CAM cone profile for better damping and improved mid-range clarity.
Two and a half way configuration with differentially tuned acoustic system for higher efficiency and  improved low frequency extension.
RST® (Rigid Surface Technology) cone profile, for improved diaphragm rigidity and reduced distortion.
Improved cast polymer bass chassis design for better rigidity and reduced reflections.
HiVe®II port technology delivers smoother airflow for better transient response and tighter bass.
Single bolt through driver systems for increased overall bracing, rigidity and driver/baffle de-coupling.
Pureflow® Silver plated OFC copper internal cabling.
High quality crossovers with premium grade polypropylene film capacitors.
Available in selected premium quality wood veneers or high gloss finishes.
Rigid 20mm MDF construction throughout, employing radial and cross-bracing techniques for high rigidity and low cabinet colouration.
Invisible magnetic grille fixing provides clean visual styling when the grille is off.
Terminal panel at floor level for easy cable connection.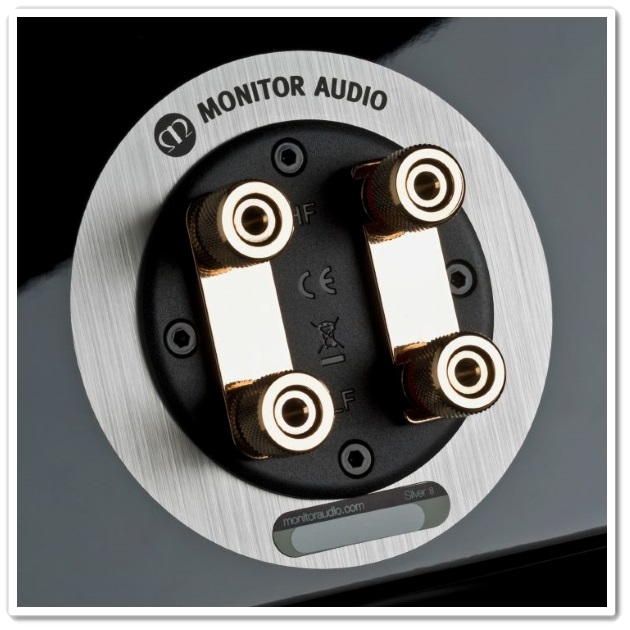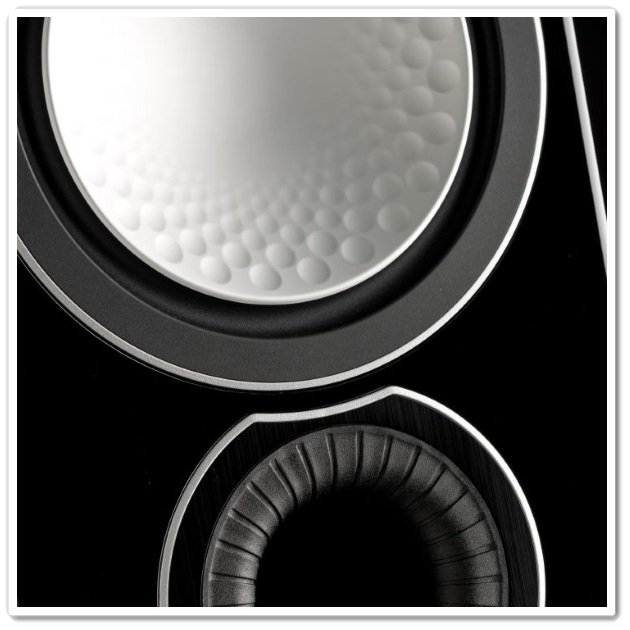 SPECIFICATION
System Format: 2 1/2-Way
Frequency Response: 35Hz - 35kHz
Sensitivity (1W@1M): 90dB
Nominal Impedance: 8 Ohms
Maximum SPL (dBA): 115.5 (pair)
Power Handling (RMS): 150W
Recommended Amplifier Requirements (RMS): 60-150W
Bass Alignment
Dual Chamber, Bass reflex with differential tuning.
Twin HiVe®II port System
Crossover Frequency: LF: 700Hz MF/HF: 2.7kHz
Drive Unit Complement: 1 x 6" RST® Bass driver.
1 x 6" RST Bass/Mid driver.
1 x 1" (25mm) C-CAM® gold dome tweeter
Cabinet Dimensions excluding Grille, Terminals and Plinth: (H x W x D): 885 x 185 x 240 mm
External Dimensions including Terminals: (HxWxD): 885 x 185 x 263 mm
External Dimensions including Grille & Terminals: (HxWxD): 885 x 185 x 275 mm
External Dimensions including Plinth & Feet: (HxWxD): 936 x 245 x 300 mm
Individual Weight: 16.5 Kg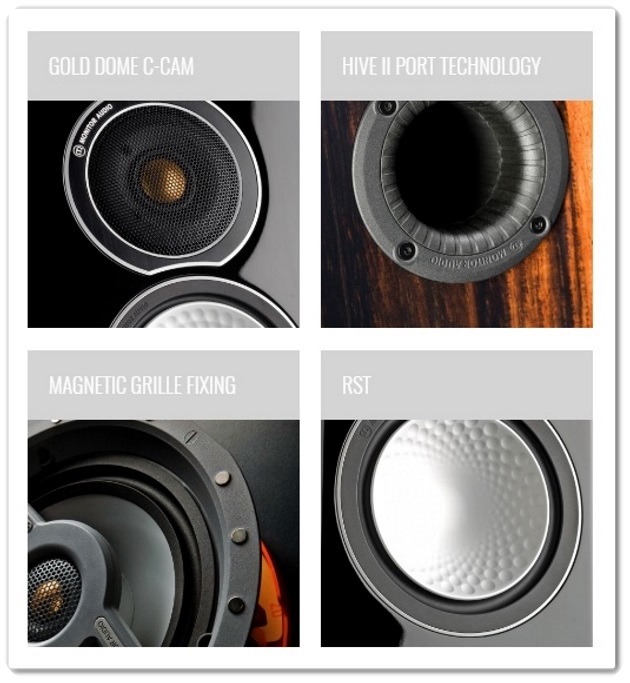 Lütfen renk seçiniz.
Kapalı kutu, adınıza faturalı,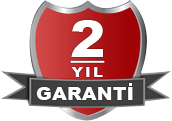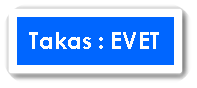 Keyifli alışverişler dileriz
Please click our Logo for our other ads.
Diğer ilanlarımız için logoyu tıklayınız