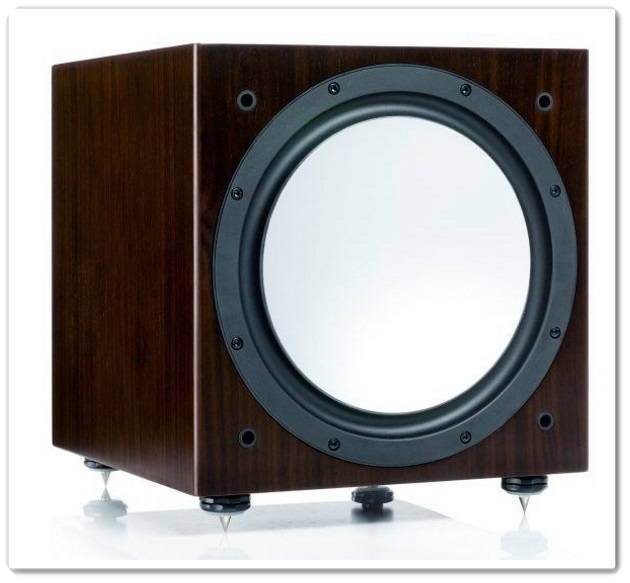 20Hz
The Silver W12 active subwoofer's 500 watt DSP controlled amplifier utilises advanced switch-mode power conversion techniques and superior processing to increase dynamic control and deliver far greater head-room. A sealed box construction ensures tight, fast and tuneful bass all the way down to a thunderous 22Hz in a typical room set up.

TECHNOLOGY
Ultra long throw 12" driver featuring concave 'dished' C-CAM® (Ceramic-Coated Aluminium/Magnesium) cone.
Triple suspended driver for ultimate linearity, ensuring control at high power and long excursions.
Oversized black anodized 3" driver voice coil provides high power handling and low distortion.
Powerful 500 watt RMS Class-D amplifier ensures instantaneous high current delivery.
DSP processing with driver optimisation and crossover performed digitally.
Monitor Audio developed Automatic Position Correction® (APC) optimises response for room acoustics.
USB input for firmware updates.
Three pre-set EQ mode settings (Music, Movie, Impact).
12 volt trigger provides switching control from AV amp or processor.
25mm (1") MDF construction.
Heavy radial cabinet bracing.
Top mounted control panel for easy access to main features.
Selected real wood veneer or high gloss piano finishes.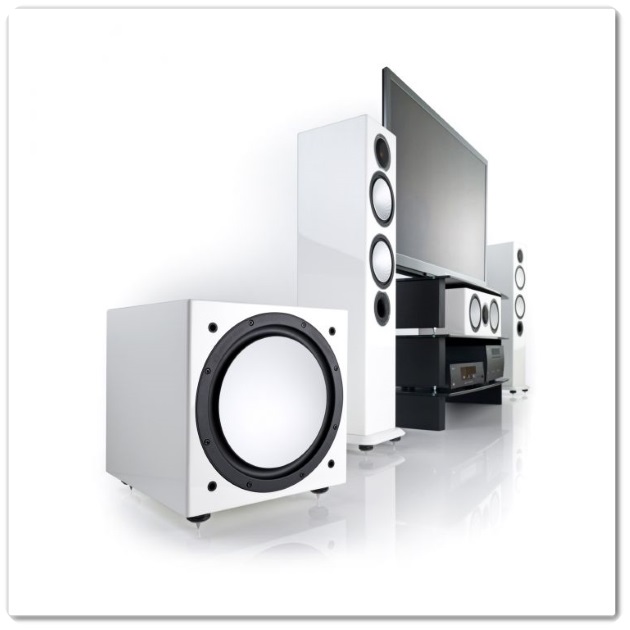 SPECIFICATION
Low Frequency Response: 20Hz (Typical IEC room)
Upper Frequency Limit: 40 - 120Hz Variable
Low Pass Filter Alignment
Active 4th order 24dB/Octave
Amplifier Power Output: 500W Continuous
Amplifier Classification: Class-D amplifier with Switch mode power supply (SMPSU)
Bass EQ Profiles: 1: Movie, 2: Music, 3: Impact
Phase Control: 0 & 81 degrees
Auto Sensing: Line Level >2mV
Input Level Requirements
Standby after 20 minutes if no signal sensed
Driver Compliment: 1 x 12" C-CAM® sub-woofer driver featuring triple suspension and 3" long throw voice coil
12v Trigger Input
5 - 12v via 3.5mm mono mini-jack socket
Cabinet Dimensions: (H x W x D) (Excluding Grille & Amp): 340 x 340 x 380mm
Cabinet Dimensions: (H x W x D) (Including Grille, Amp & Feet): 370 x 340 x 410mm
Mains Input Voltage: 220 - 240 Vac 50/60Hz (Electronically Auto selected)
Power Consumption: 400 Watts / 0.5 Watts in Standby (ErP approved)
Individual Weight: 20.1Kg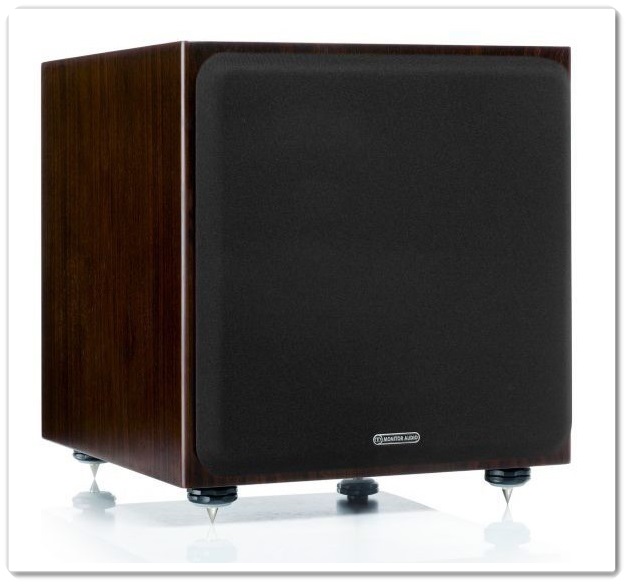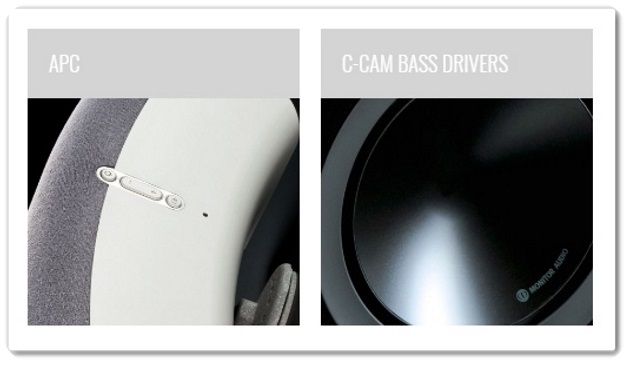 Lütfen renk seçiniz. Renklere göre fiyat değişkenlik gösterir.
Kapalı kutu, adınıza faturalı,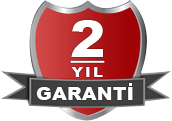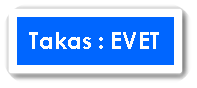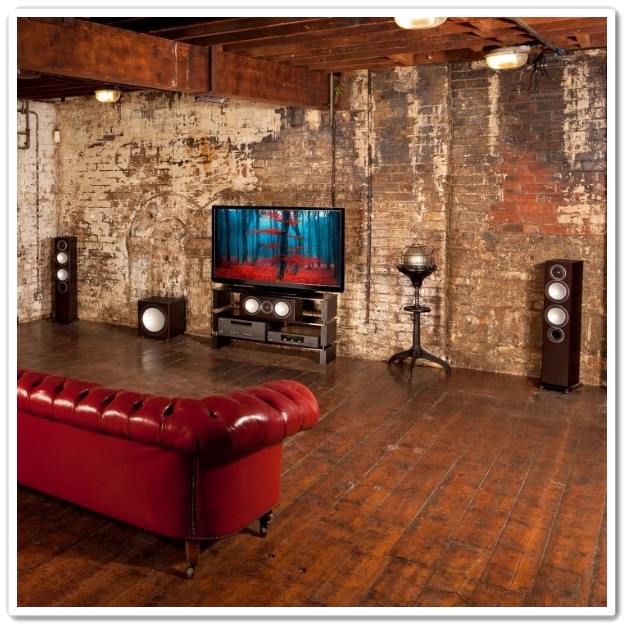 Keyifli alışverişler dileriz
Please click our Logo for our other ads.
Diğer ilanlarımız için logoyu tıklayınız