CS 410 Fully Automatic Turntable
(built-in phono preamp)
Belt Drive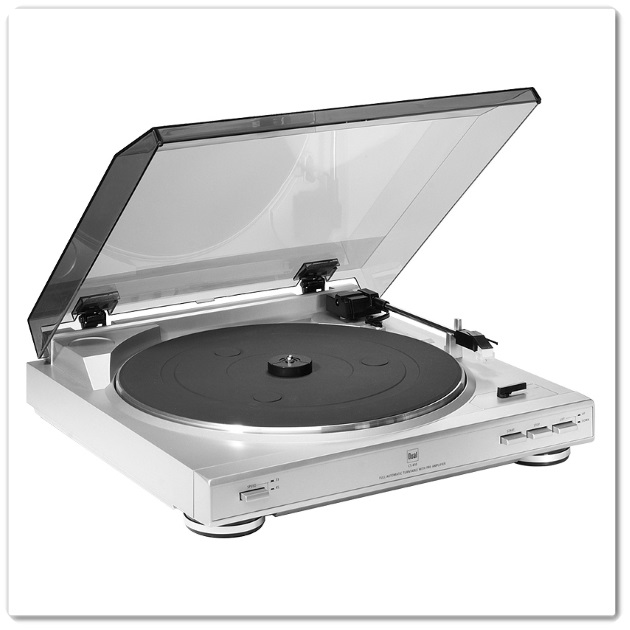 TECHNOLOGY
Midi-format turntable with built-in phono preamp. (Can be switched off)
The cheapest model of fully automatic turntables in the DUAL family. Easy plug-and-play device for casual listeners who are looking for a quick and cheap solution to listen to their vinyls again.
Tone arm technology:
Weight balanced tone arm with pre-set tracking force. Magnet cartridge with diamond needle DMS-402S.
Chassis technology:
Equipped with special floating feet, aluminium platter with anti-resonance rubber platter surface.
Drive technology:
Belt drive with polished flat belt. DC motor with electronic speed control. Viscosity- damped arm lift, automatic tone arm cue and return cue diameter 17/30 cm selectable.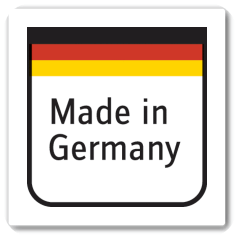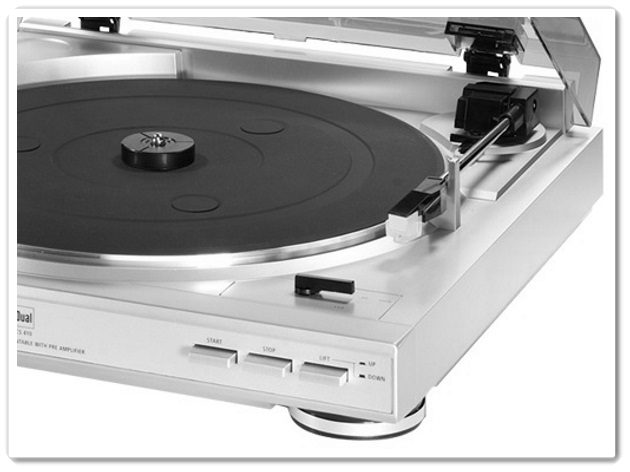 SPECIFICATION
Speed r / min.: 33/45
Speed accuracy in% DIN / WRMS: < +/- 0,15 % DIN
Rumble-to-noise ratio: < 60 dB
Cartridge system: DMS 402 S
Frequency Response: 20 Hz - 19 kHz
Depth sensing capability (300 Hz): 65 µm at 315 Hz
Dimensions (WxHxD): 360 x 98 x 349 mm
Weight: 2,88 kg
Colour: Silver
Power requirement: 230 V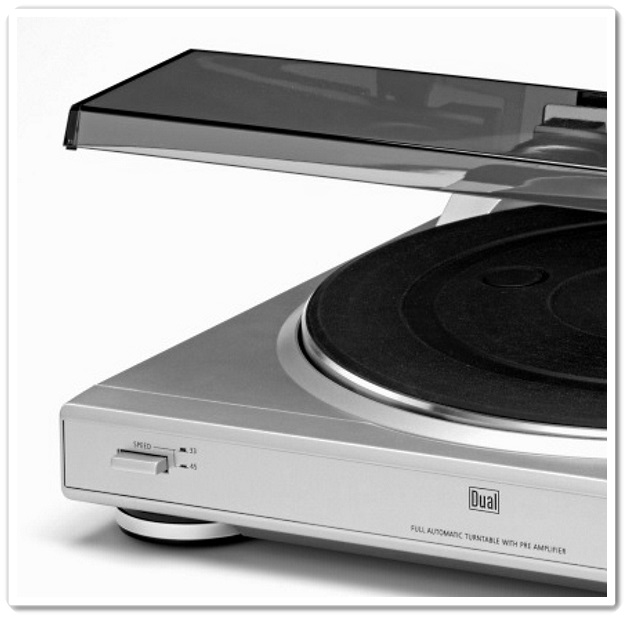 Kapalı kutu, adınıza faturalı.
Dahili pikap presi vardır (dilediğinizde devre dışı bırakabiliriniz),
dolayısıyla her ampli ile kullanılabilir, DMS-402S iğne dahildir.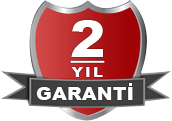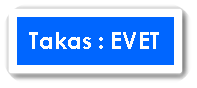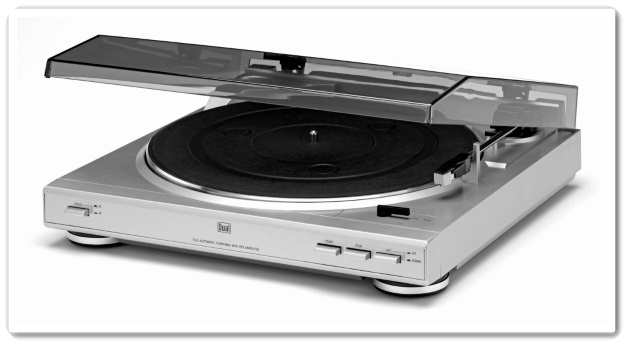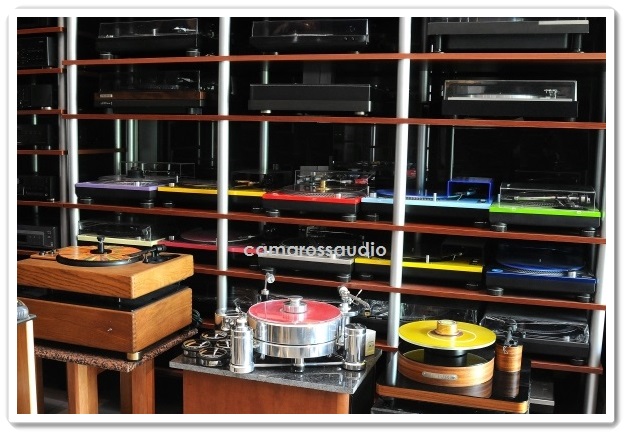 Keyifli alışverişler dileriz