CS505-4  Automatic Turntable
(OMB 10 cartridge)
Belt Drive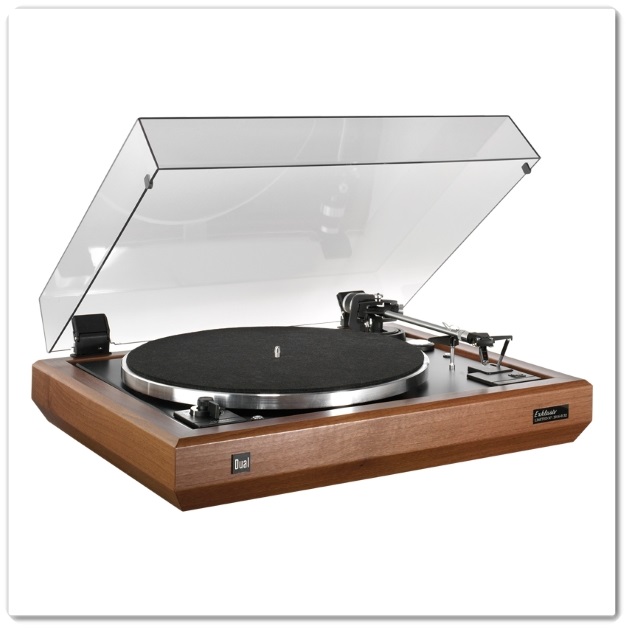 TECHNOLOGY
The CS 505-4 is the eternal classic in the DUAL sortiment and is now in its fourth generation. A semi-automatic turntable with floating sub-chassis, which combines time and effortless good sound with excellent ease of use and so ensures relaxing and long lasting music enjoyment.
 Special Edition:
The CS 505-4 is also availble in a classy walnut design chassis now. This special edition is limited on 200 pieces only.
 Tone arm technology:
Cardan bearing with massless Stylus force set by high-precision torsion spring. Detachable headshell with 13mm (1/2-inch) fixing-holes. Adjustable tracking force and anti-skating. Extremely rigid headshell made of carbon fiber.
 Chassis technology:
Anti-Distortion wooden chassis. Board with floating suspension. Vibration damped aluminium platter with anti-static, thick felt mat.
 Drive technology:
Belt drive with polished flat belt, 16 pole synchronous motor with speed precision control. Viscosity damped arm lift. Auto Stop with tone arm lift. Supplied with magnetic OMB 10 cartridge.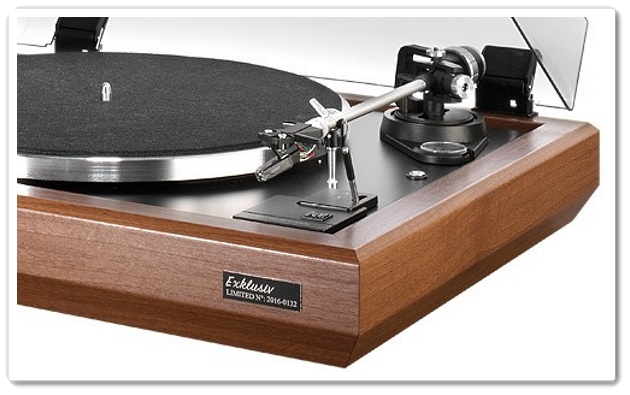 SPECIFICATION
Speed r / min.: 33/45
Speed accuracy in% DIN / WRMS: < +/- 0,06 / 0,035%
Rumble-to-noise ratio: 52 dB
Rumble-noise ratio: 75 DB
Cartridge system: OMB 10
Frequency Response: 20 Hz - 22 kHz
Depth sensing capability (300 Hz): 70 µm at 315 Hz
Dimensions (WxHxD): 440 x 147 x 372 mm
Weight: 6,5 kg
Colour: black
Power requirement: 230 V

Lütfen renk seçiniz.
Kapalı kutu, adınıza faturalı. 
OMB 10 Cartridge dahildir.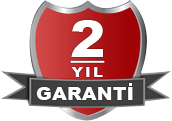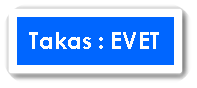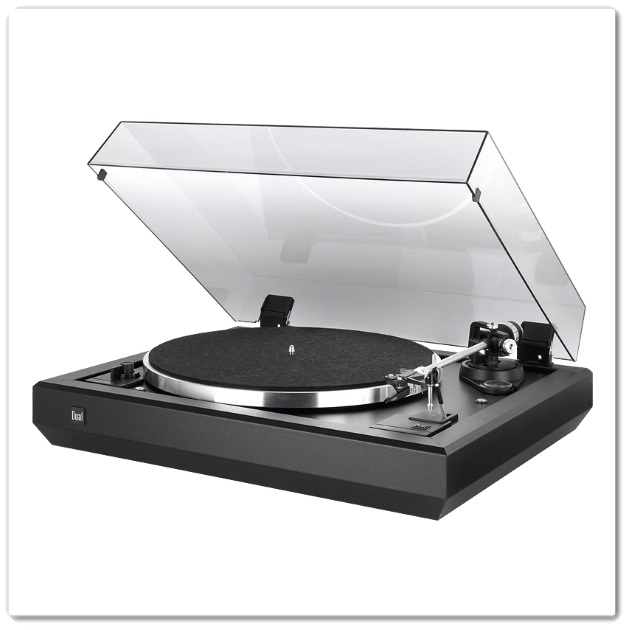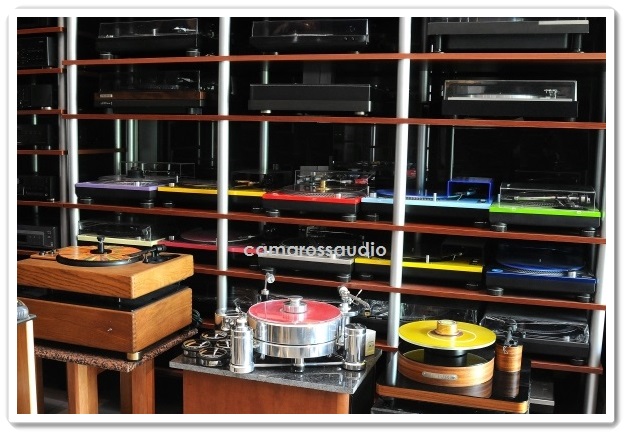 Keyifli alışverişler dileriz
Please click our Logo for our other ads.