CS550 Manuel Turntable
Belt Drive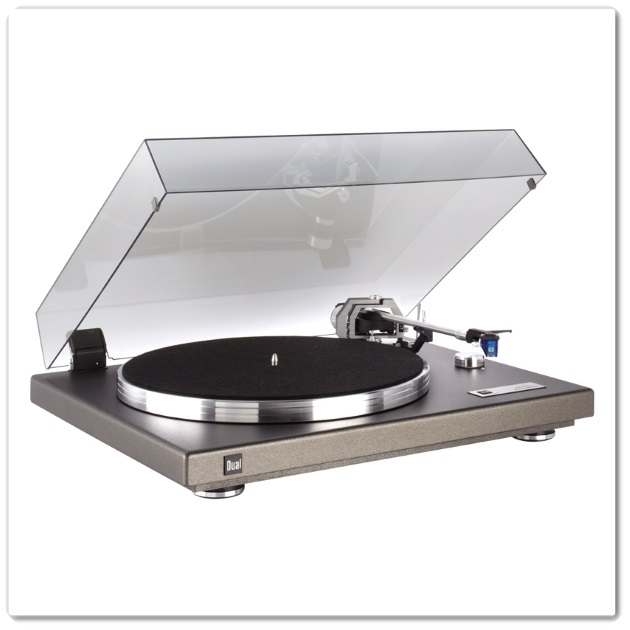 TECHNOLOGY
Modern design paired with perfected technology. That's the new CS 550 of the brand Dual.
Tonearm technology:
The height-adjustable arm has a quadruple ball bearing Cardan joint and a particulary torsioinally rigid headshell mad of carbon fibre with ½" mounting holes. Counterweight and antiskating are adjustable.
Chassis technology:
Vibration damping solid wood chasis. Heavy aluminium sandwich platter is weighted with copper rings and a cast damping mass is also located within the interior. The brass bearing is build for longlife and has a bearing mirror made of teflon.
Drive technology:
The platter is driven by a precision flat belt and a DC motor with electronic speed control. Cartridge is not included.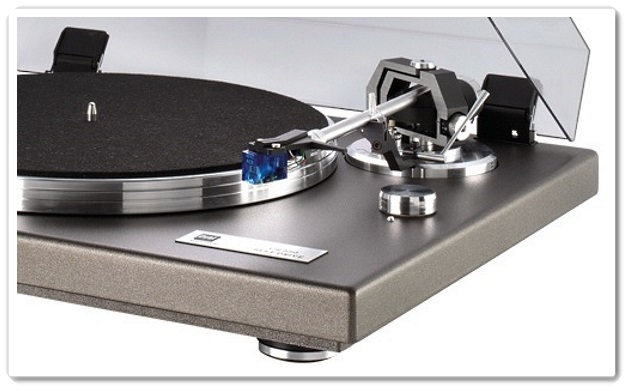 SPECIFICATION
Speed in rpm: 33/45
Flutter in % DIN / WRMS: 0,05%
Signal-to-noise ratio: 53dB
Rumble signal-to-noise ratio: 75dB
Frequency Response: 20 Hz - 22 kHz
Depth sensing capability (315 Hz): 80 µm at 315 Hz
Dimensions (WxHxD) 440 x 119 x 370mm
Weight: 7.00 kg
Colour: anthracite metalic
Power supply: 12V DC, 150mA

Kapalı kutu, adınıza faturalı.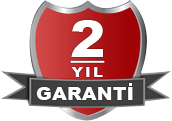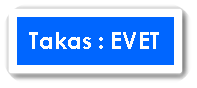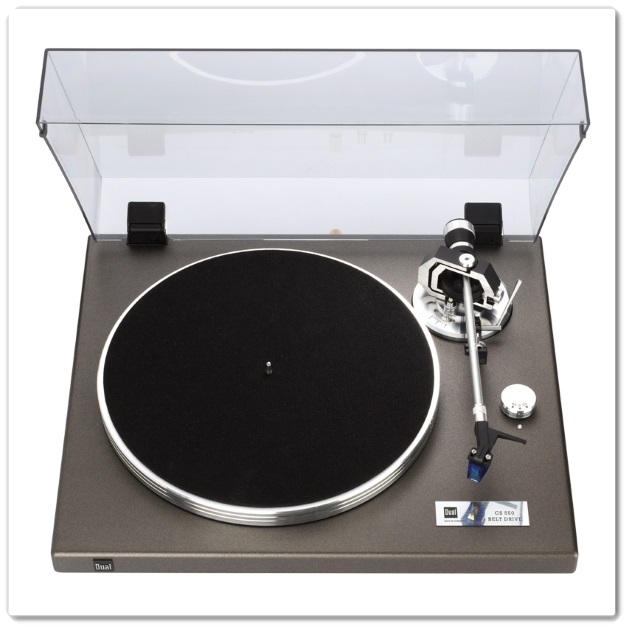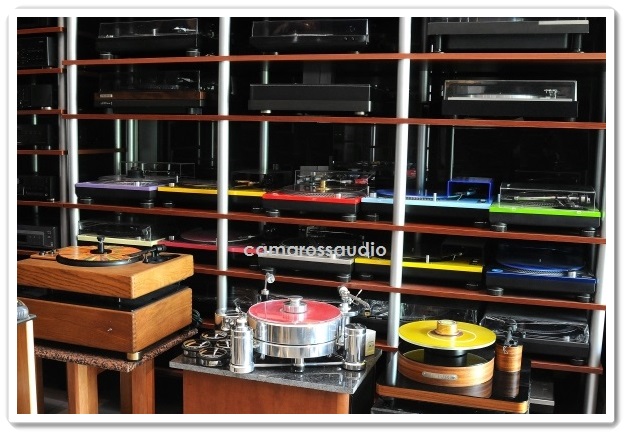 Keyifli alışverişler dileriz