CS 435-1 Fully Automatic Turntable
(DMS 251 S cartridge)
Belt Drive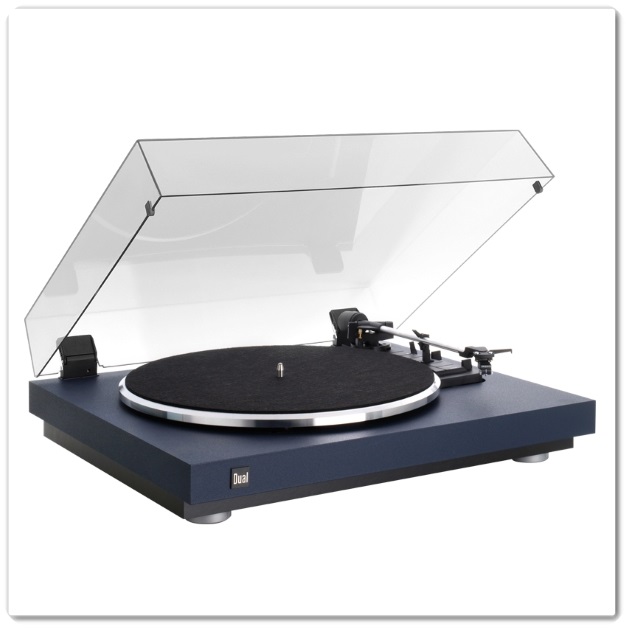 TECHNOLOGY
Simple choice of material, but a high standard of quality ensure in this fully automatic turntable; Analog music enjoyment.
Tone arm technology:
Weight balanced tone arm. Pre-set tracking force and anti-skating. Headshells with 13mm (1/2-inch) - fixing-holes. Torsion headshell.
Chassis technology:
Vibration damping wooden chassis. Floating sub chassis. Aluminium platter with antistatic felt mat.
Drive technology:
Belt drive with polished flat belt. Electronically controlled DC motor. Viscosity-damped arm lift. Automatic tone arm cue. Auto Stop with tone arm return. Supplied with magnetic DMS 251 S cartridge.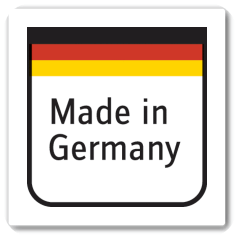 SPECIFICATION
Speed r / min.: 33/45
Speed accuracy in% DIN / WRMS: 0.07 %
Rumble-to-noise ratio: 46 dB
Rumble-noise ratio: 68 dB
Cartridge system: DMS 251 S
Frequency Response: 20 Hz - 22 kHz
Dimensions (WxHxD): 420 x 133 x 360 mm
Weight: 4,8 kg
Colour: black, red, blue
Power supply: 12V DC, 150 mA

Lütfen renk seçiniz.
Kapalı kutu, adınıza faturalı.
DMS 251 S cartridge dahildir.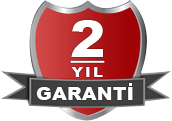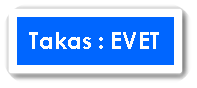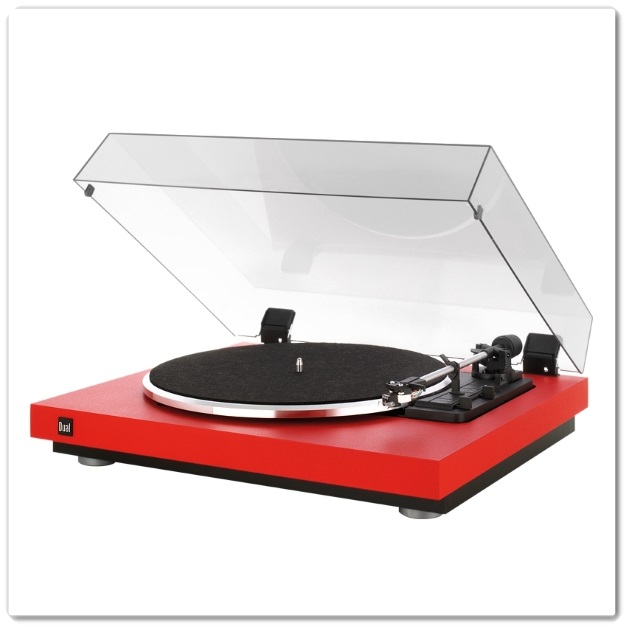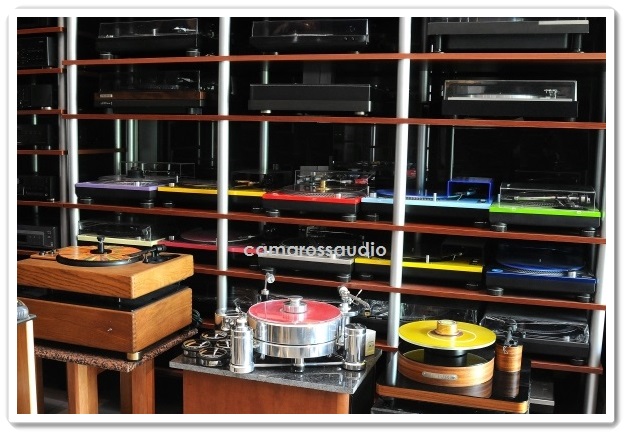 Keyifli alışverişler dileriz